Liquid Music is a complete songwriting & beat-making toolkit by WaveDNA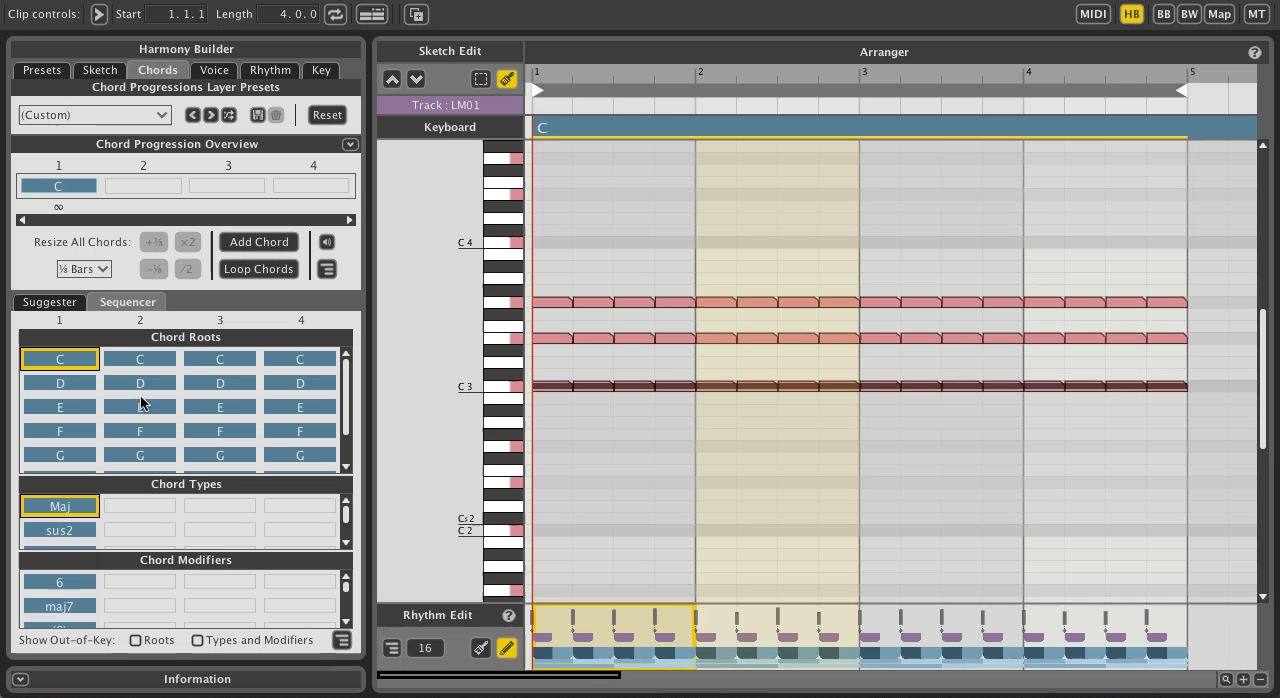 WELCOME TO THE WORLD OF SONGWRITING SIMPLICITY
Liquid Music by WaveDNA is a rhythm, melody and harmony software toolkit that inspires creativity and helps you instantly produce original song ideas. Full of features for beginners and professionals alike, Liquid Music makes producing new songs fast, easy, and fun.
FIVE LAYERS OF MUSICAL CONTROL
Liquid Music separates music into different layers that you can tweak and customize to build the perfect track. Each layer–Sketch, Key, Chords, Voice, Rhythm–offers unique tools for morphing and transforming your music until it's just right.
Accelerate creation by evolving and refining song ideas in real-time and effortlessly create interesting variations. Complete those unfinished tracks.
YOUR NEXT SONG IS A SKETCH AWAY
With Liquid Music, producing new song ideas is fast and easy even when you're low on inspiration. Quickly sketch a melody shape or chords to jumpstart your creativity.
Experiment with unique rhythms to find the right groove, explore new harmonies, melodies, and beats in seconds, and see where your music takes you.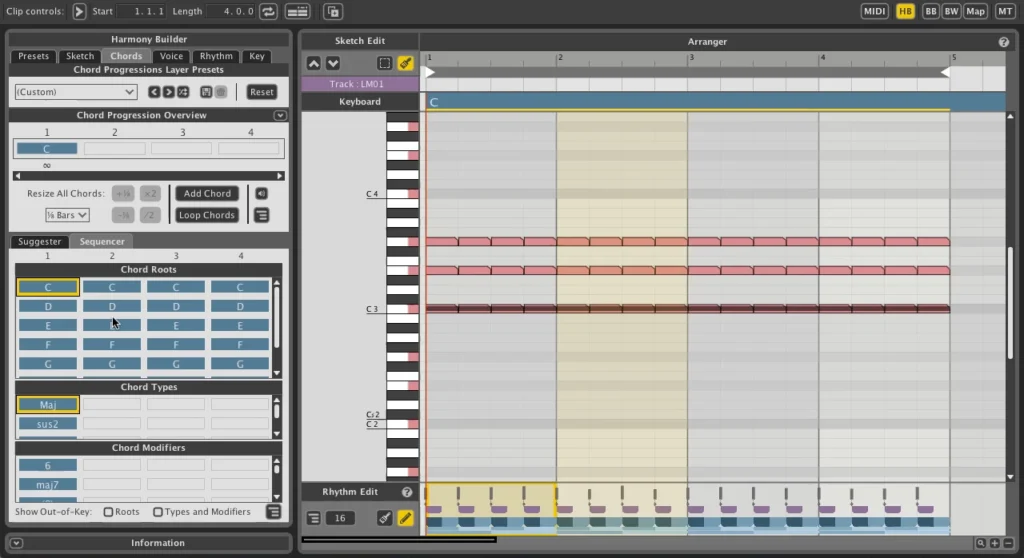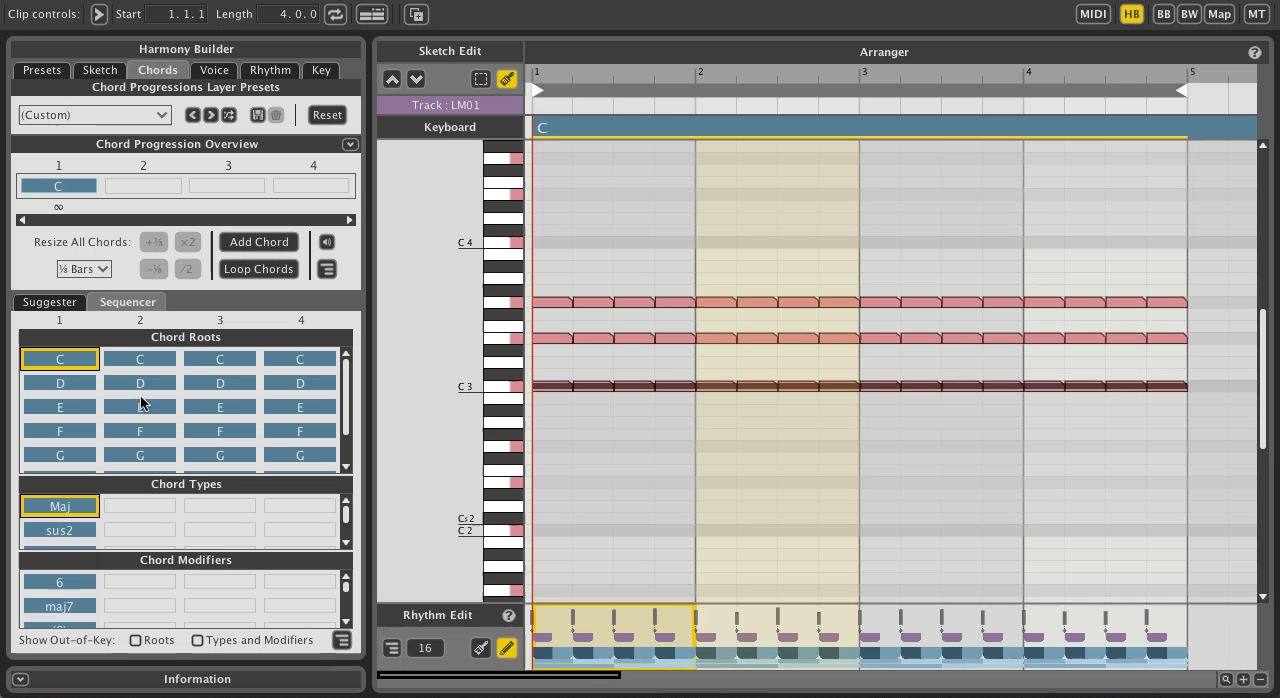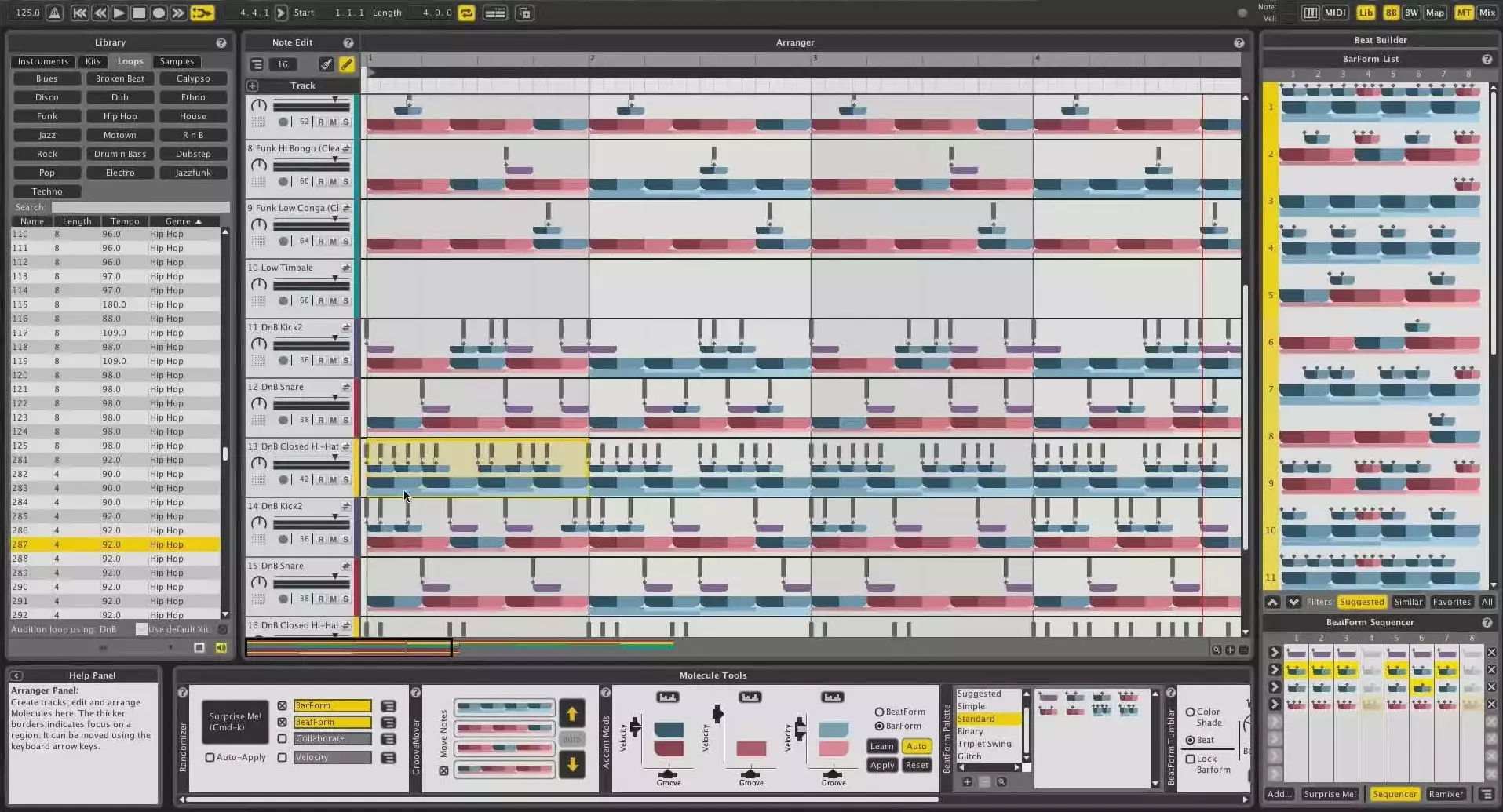 LIQUID MUSIC INCLUDES LIQUID RHYTHM
WaveDNA's Liquid Rhythm is included as part of the Liquid Music software suite. The Liquid Rhythm standalone application and plugins are available alongside harmony-specific Liquid Music plugins.
VST / AU / AAX / Max For Live plugins offer compatibility in a range of DAWs.
SEE THE BEATS. HEAR THE DIFFERENCE.
Provide a heartbeat for your track by adding intricate, interesting beats. Liquid Rhythm uses note clusters and patterns instead of individual notes, accelerating the speed and precision of your creative process. The intuitive pattern-based workflow, using a collection of rhythmic building blocks, makes beat-making easier than ever.
Get started using the built-in sample library, trigger your virtual instruments, and experiment with new rhythmic patterns. Maximize your songwriting by using the harmonic and rhythmic tools of Liquid Music and Liquid Rhythm simultaneously.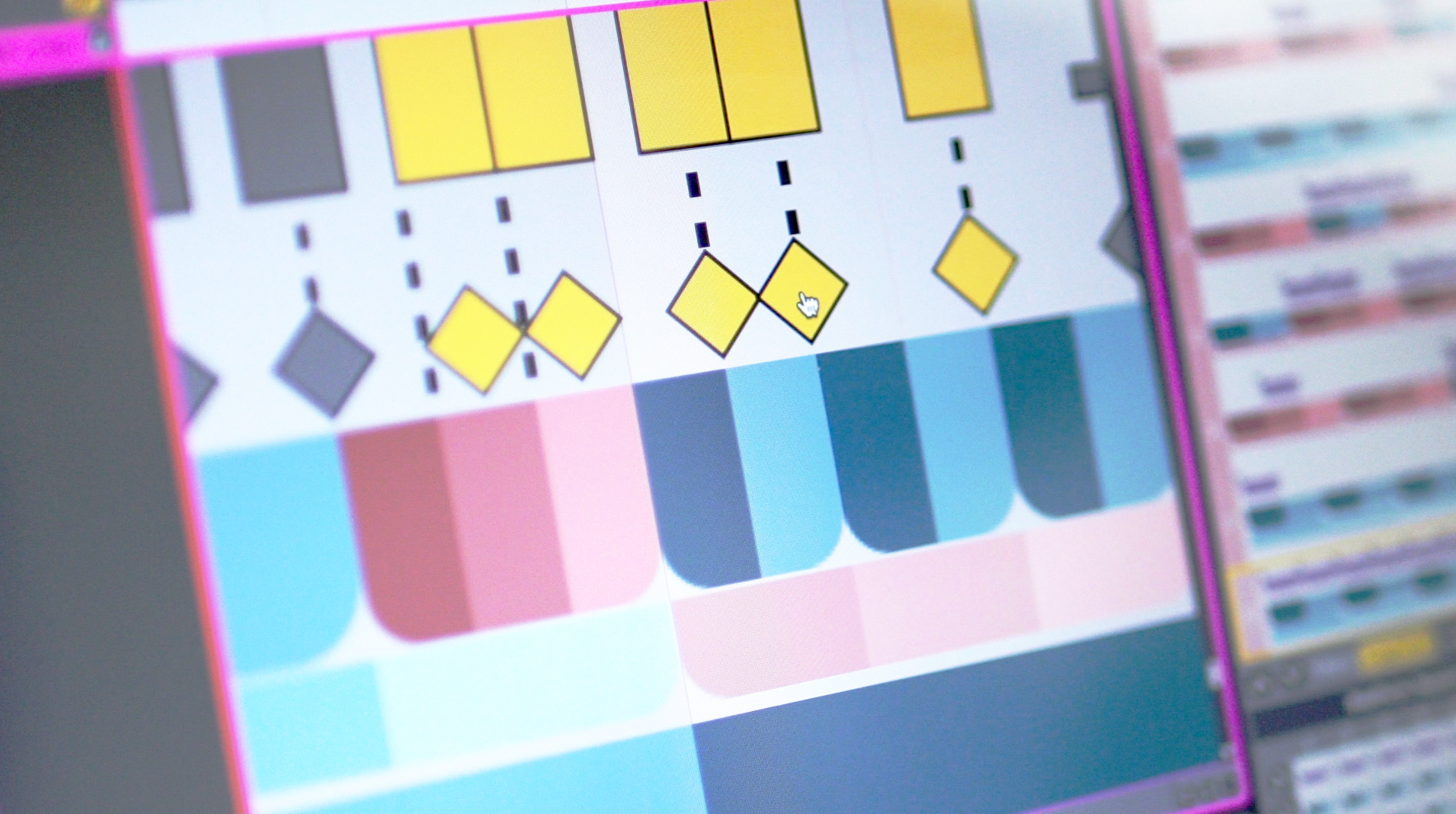 Liquid Music provides a unique workflow for creating melodies, chords, basslines and beats. WaveDNA's proprietary technology, based on years of research and development, structures raw MIDI data into musical components and layers that can be reorganized in new ways. The complex algorithms we've designed allow Liquid Music to guide, suggest, and generate new combinations that are highly musical and inspiring.
---